Our Goals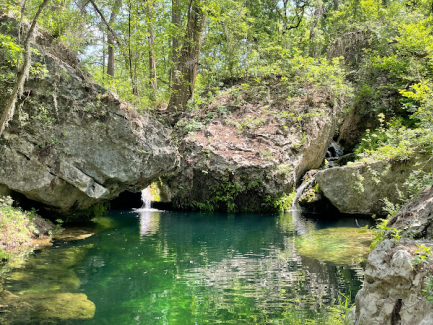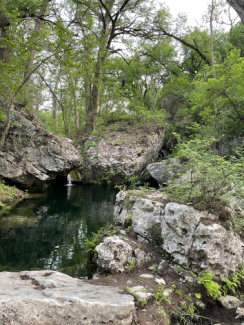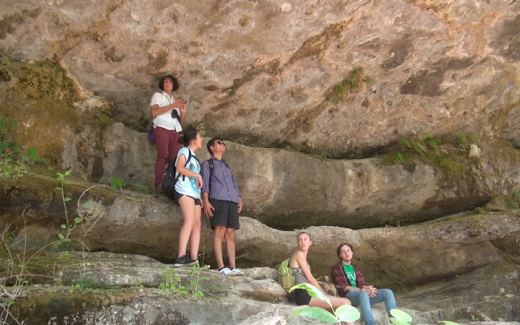 Dear Friends of the Hill Country,
Welcome to Roy Creek Canyon – One of the most biodiverse habitats and pristine watersheds remaining in Texas.
Our goal is Conservation Stewardship:
Roy Creek Canyon has been privately owned and protected for more than 80 years. The owners on each side of the canyon continue the stewardship of this land and establish permanent protection to maintain its pure and natural state.
We endeavor to have students, scientists and naturalists experience the Canyon's living laboratory with its uncompromised ecosystem of pure springs, lush plant life, and great
diversity of wildlife.
With conservation and education at the forefront, the goal of the owners is to establish a Conservation Easement and work in tandem with a Land Trust to ensure the Canyon's watershed, rare species, and natural beauty are preserved for generations to come.
Roy Creek Canyon is seeking sponsorship and support to continue the efforts to save this pristine ecosystem for future generations.
We strive to join our neighbors: Hamilton Pool Preserve, Reimers Ranch, Westcave Preserve, and others, in the greater preservation efforts of the Pedernales River
Conservation Community.
Roy Creek Canyon is currently in danger due to a proposed large commercial and recreational development, Mirasol Springs.
Please help us save one of Texas' last naturally wild, pristine canyons for future generations. Roy Creek Canyon is truly one of a kind and if lost, it is gone forever. Your generous support will help create a lasting legacy of preservation.
Donate