Science & Research
With its untouched and pristine ecosystem, Roy Creek Canyon serves as a living laboratory for scientific research and discovery. The deep canyon's unique micro-climate is inhabited by rare species of unique plants and wildlife and offers scientists of varying disciplines a chance to study the Hill Country as it was almost a century ago. This haven is home to the endangered Golden-Cheeked Warbler, native groundwater amphipods and isopods, and a newly discovered species of salamander.
Current and past research and surveys include UT Austin Integrative Biology and Biodiversity Center, Audubon Society, San Antonio Zoo Center for Conservation and Research, U.S. Fish and Wildlife, and Texas Parks and Wildlife.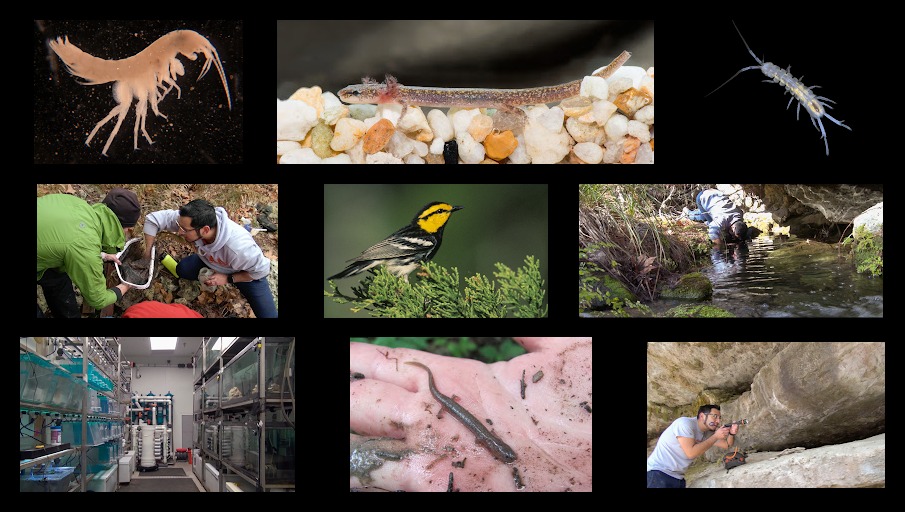 Hydrology and geology researchers include Meadows Center for Water and the Environment Texas State University, UT Austin's Bureau of Economic Geology, the Hays Trinity and Southwestern Travis County GCDs, and City of Austin Watershed Protection.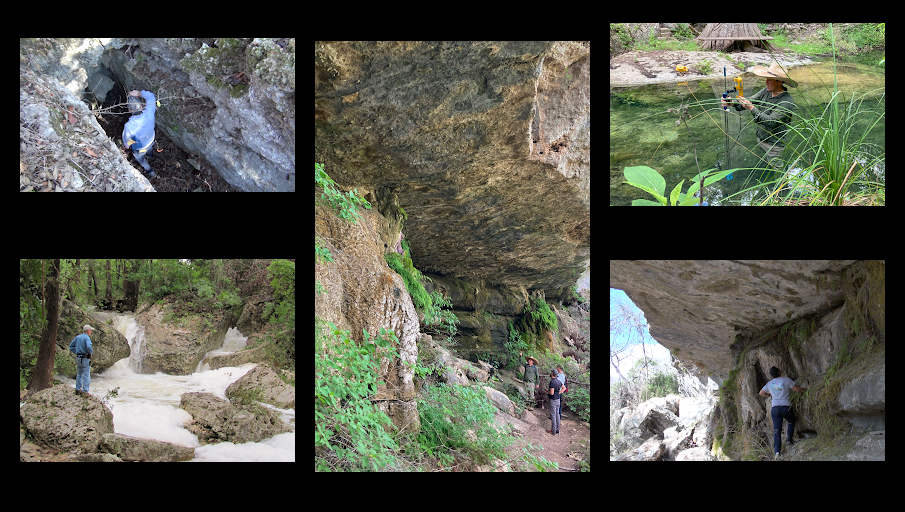 Leaders in the conservation effort include Hays and Travis Counties, the UT Center for Community and Regional Planning, Hill Country Alliance, and Wimberley Valley Watershed Association among a cast of Texas Hill Country Conservation Network Partners.